Nokia Phone could be made by Foxconn, Featuring Camera made of Graphene
We had earlier brought you the report that Nokia is about to release two new smartphones into the market based on the Nokia mobile phones brand but from the stable of HMD global Oy.
The two mobile phones, both sports different sizes with the smaller one having a 5.2-inch display model and the larger one sporting a 5.5-inch display . Both models are said to have 2K display resolution and will be equipped with Z-Launcher System UI based on the latest Android 7.0 Nougat.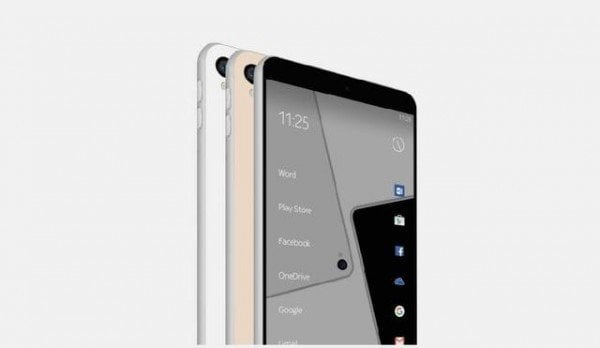 A new rumor has it that the new Nokia smartphone will be manufactured by Taiwanese company Foxconn, which also manufactures Apple's iPhones. Further it is said that the Nokia devices would feature camera sensors manufactured using graphene material, also featuring an all-metal body design. In simple terms, graphene is a thin layer of pure carbon; it is a single, tightly packed layer of carbon atoms that are bonded together in a hexagonal honeycomb lattice.
Previous rumors had speculated that the expected Nokia phone will be powered by Snapdragon 820 chipset and will sport an all-metal body as well. In addition, the Nokia device is expected to come equipped with IP68 Waterproof and Dustproof protection, similar to the one on the Samsung Galaxy S7 and S7 Edge.
READ MORE